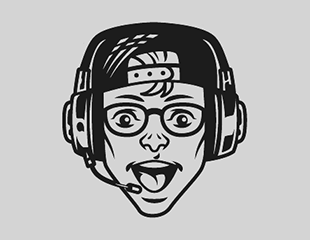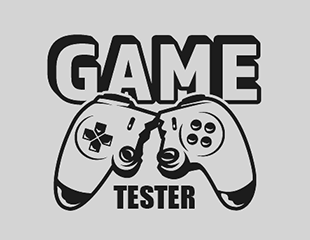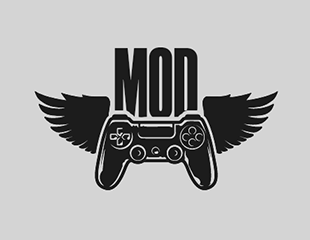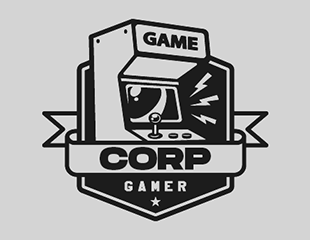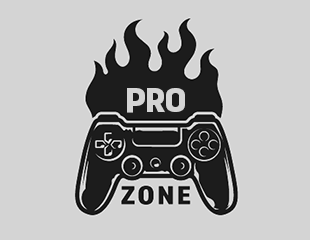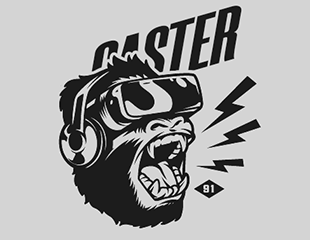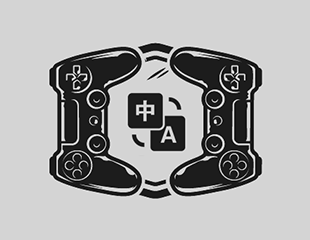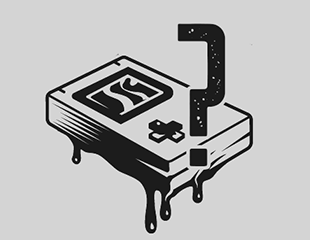 Grow your channel
Get access to closed betas, special events, and Steam Keys for your subscribers!
Role model soldier
If you love Black Squad as much as we do, support fun and safe environments, or like to help out new players... We want you!
Sign up reward
Become a Partner today and receive a Black Squad Welcome Package Steam Key! *Note: Can only be redeemed once.
Lots of perks
You can receive exclusive Partner items, in-game currency, packages, and skins!